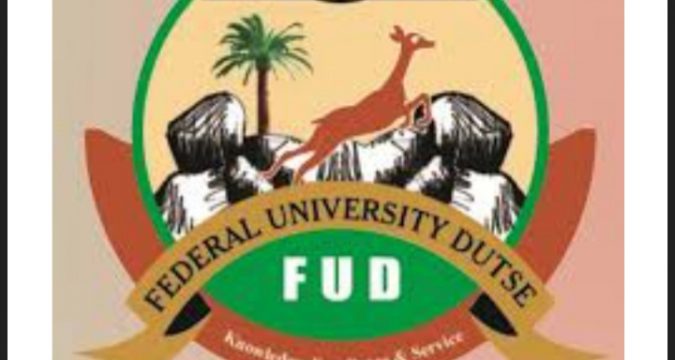 If you are an Aspirant of The Federal University Dutse and you are interested in knowing the List Of Undergraduate Courses being accredited by The National Universities Commission (NUC) that the university is offering, you are not alone.
It is important for you to know if the course you are aspiring for at The Federal University Dutse is being accredited by NUC or not being choosing the course.
If you have been searching for "Courses Offered At FUD FUD Courses, Federal University Dutse Courses, List Of Courses Offered At Federal University Dutse, you are not alone.
List Of Courses Offered At FUD
Zoology
Taxation
Software Engineering
Primary Education Studies
Political Science
Physics
Microbiology
Medicine And Surgery
Mathematics
Linguistics/french
Linguistics/English
Linguistics/Arabic
Library And Information Science
Islamic Studies
Insurance
Information Technology
Human Physiology
Human Anatomy
Forestry And Wildlife Management
Fisheries And Aquaculture
Environmental Management And Toxicology
English Language
Economics
Cyber Security
Criminology And Security Studies
Computer Science
Chemistry
Business Administration
Botany
Biotechnology
Biology
Biochemistry
Banking And Finance
Agriculture
Actuarial Science
Accounting
---
We believe that this content is more important to you and others. Kindly use the below buttons to share this post. Thanks for reading this article!!!.
If you have any question to ask us, kindly scroll down and make use of the below comment section.