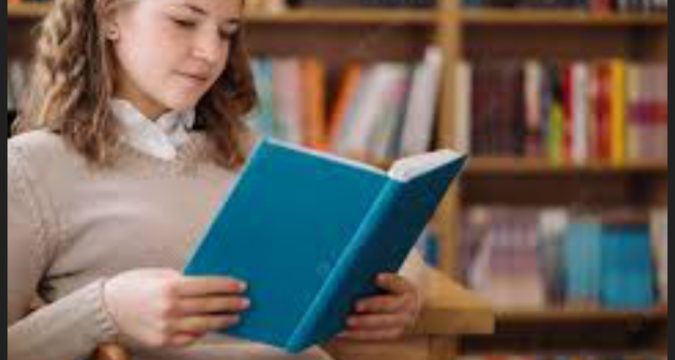 Are you an Aspirant that just want to seeking for admission into any University or you are already an admitted student into any University and you want to know the mistakes that you must avoid in the University as a student, if yes this post is for you as it contains all you need to know.
It is important for you to know the mistakes you must avoid as a student in the university to avoid unnecessary stress for yourself.
10 Mistakes Students Should Never Make In Universities
Below are the mistakes you must not make in the university as a student;
NEVER wait till your part 4 or 3 before going for your IT/internship, use every holiday to learn something new and interesting, be it in your field or outside of it
NEVER graduate knowing only things pertaining to your degree, if you do, you will limit yourself. Expand your horizon, know something about everything there is to know
NEVER read for grades, grades won't carry you beyond school. Read for knowledge, read to be empowered
NEVER separate yourself from others, Make friends with all sort of people, Regardless of faith, creed, colour and knowledge
NEVER allow a lecturer limit you or your ability. He/she is where he/she probably wants to be. You are not yet where you want to be don't allow him/her limit you by his/her words, grades or outburst
NEVER look down on grades, read to have the A's, do your best to be among the best. If C is what you can achieve with all your strength, achieve it
NEVER substitute religious activity for real relationship with God, participate in fellowship activities but never let it replace your personal interaction with God. Don't be a zealot or an extremist
NEVER look down on anyone, the poor guy then could be a millionaire after school, the guy who struggled to make third class might come back powerful and rich
NEVER think people are going to treat you specially just because you are graduating with a good grade. The world out there is full of people MORE qualified than you
NEVER depart from God or godly principle, your life depends on him. In dominus El frustra…Latin..loosely meaning (Without God we labour in vain). You need God on your best days and on your worst days. Never look down on the power of favour or Grace of God.
© MySchoolPlug
---
We believe that this content is more important to you and others. Kindly use the below buttons to share this post. Thanks for reading this!!!.
If you have any question to ask us, kindly scroll down and make use of the below comment section.