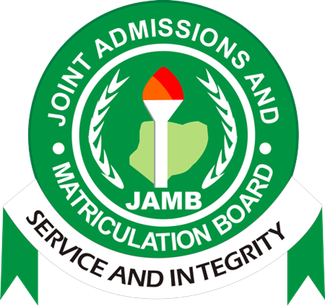 The Registrar of Joint Admissions and Matriculation Board (JAMB), Prof Is-haq Oloyede, has said with the introduction of the Interactive e-Brochure and e-Syllabus System (IBASS), tertiary institutions no longer have to come to the board for programme accreditation or admission processes.
He noted that in the past, institutions had to travel down to the office to brief them on the status of their programmes and accreditation status.
Oloyede said from January 2023, JAMB would refrain from receiving any physical letter from any institution or agency except through its IBASS.
He spoke at the training on the use of IBASS which took place in the six geo-political zones simultaneously for vice chancellors, provosts, rectors and other administrative staff of tertiary institutions.
"Communication between NUC, NBTE, NCCE on one hand and the institution on the other hand and in some cases with JAMB have been very chaotic and unnecessary waste because the institution will have to come all the way from maybe Port Harcourt or Ahmadu Bello University, Zaria to say this programme has been accredited or introduced for us.
"Immediately a programme is amended or approved by NUC, NBTE or NCCE, it is immediately transmitted to the institution and once it is transmitted to that institution, it is only that institution that will see it. And JAMB will immediately see it.
"NBTE will not see the NCCE work nor will NCCE see what is going on in NBTE. It is individualised to the issues of the communicators," Oloyede said.
In his remark, the Provost, College of Education, Zuba, Dr Sule Mundi, commended the JAMB registrar for the continued innovations in their test system, and his initiatives in the growth and development of education in general in the nation.