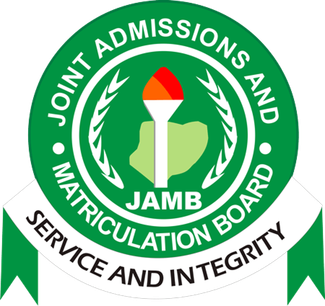 Candidates who sat for the mock Joint Admission Matriculation Examination in Ekiti on Thursday and their parents expressed disgust that the examination scheduled for 7 a.m., did not start until 2 p.m.
They lamented technical and other logistics hitches that led to the delay in most of the Computer-Based Test centres in the state.
The Acting Coordinator of JAMB in Ekiti, Ebenezer Owolafe, however, denied the reports of technical hitches.
He explained that candidates scheduled to write the mock examination at 8 a.m. were the only ones whose tests were rescheduled to 2 p.m.
He pleaded with the candidates and their parents to pardon the rescheduling without proper notification.
He said the mock exercise was successful across major centres in the state, noting that the board would correct any noticeable hiccup during the mock exercise ahead of the proper examination in April.
Candidates and their parents also complained about the inadequacy of space which made it difficult for candidates of the same batch to sit at the same time when the examination began.
Some parents who took their wards for the "Batch A'' examination in most centres had to wait till 5 p.m., whereas they had thought that the examination would be over 9 a.m.
"It is a very disappointing situation and JAMB must get the anomalies corrected to avert recurrence during the main examination in April.
"The essence of this mock examination is for applicants to get cognate experiences and do a self-examination based on the outcomes,'' an angry parent said.
(NAN)