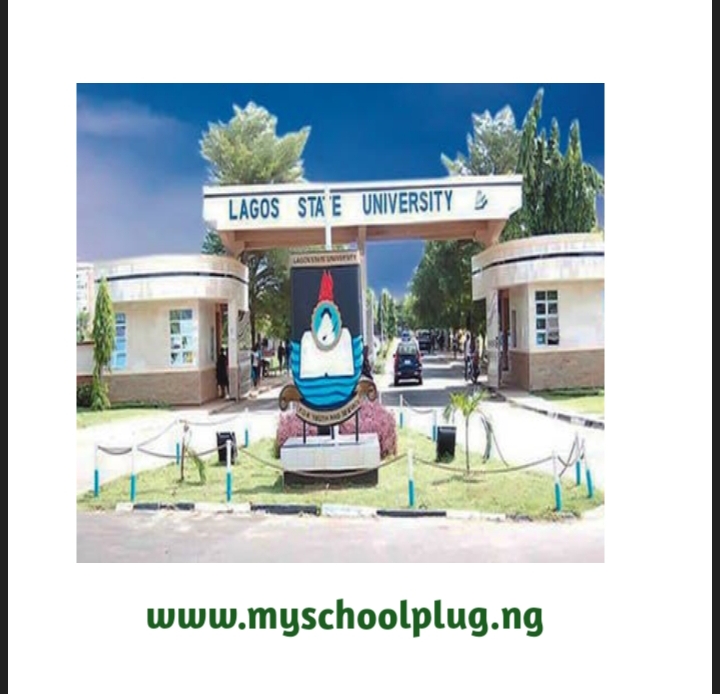 The Lagos State University Directorate of Health Services is set to commence the 2022 Medical Screening for the newly admitted students on Monday, 15th August 2022.
When Is LASU Medical Screening Date For 2022 Newly Admitted Students ?
Monday, 15th August, 2022!
LASU directorate of health sciences to commence 2022 medical screening for newly admitted students on Monday, 15th of August, 2022.
The freshmen are expected to be scheduled in batches of 70 – 100 per day by the Directorate of Information, Communication Technology (DICT) for the all important medical screening exercise.
The University Health Services will strictly adhere to the COVID – 19 Prevention Protocols during the exercise.
All the newly admitted student, parents/guardians and members of staff (Teaching and Non – Teaching) are expected to adhere strictly to the schedule as the Directorate pleads that they should not interfere with the process.