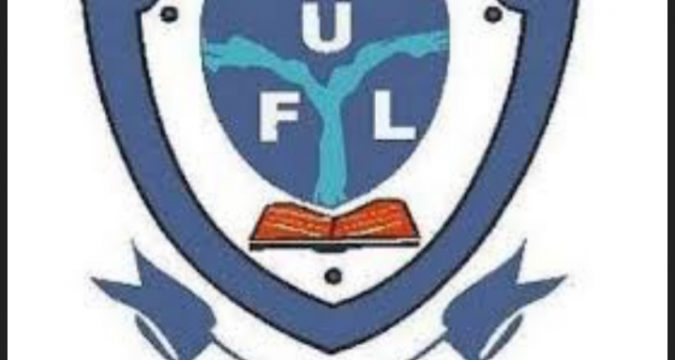 If you are an aspirant of The Federal University Lokoja (FULOKOJA) and you want to know the list of undergraduate courses they are offering, if yes this post is for you as it contains all you need to know.
It is important for you to know if FULOKOJA is offering your desired course or not before selecting the wrong course that isn't accredited by the National Universities Commission (NUC).
To clear your doubt, we will be listing the official List Of Courses Offered At The Federal University Lokoja (FULOKOJA).
If you have been searching for "FULOKOJA courses, courses offered at FULOKOJA, courses offered by FULOKOJA, List Of Courses Offered At FULOKOJA, you are on the right page.
List Of Courses Offered At FULOKOJA
Below is the list of courses offered at The Federal University Lokoja (FULOKOJA):
Archaeology and Museum Studies
English and Literary Studies
History and International Studies
Linguistics
Performing Arts
Philosophy and Religious Studies
Arts and Social Science Education
Educational Foundations
Library and Information Science
Science Education
Accounting
Banking and Finance
Business Administration
Public Administration
Biochemistry
Biology
Biotechnology
Botany
Chemistry
Computer Science
Geology
Industrial Chemistry
Mathematics
Microbiology
Physics
Statistics
Zoology
Economics
Geography
Mass Communication
Political Science
Sociology
© MySchoolPlug
---
We believe that this content is more important to you and others. Kindly use the below buttons to share this post. Thanks for reading this article!!!.
If you have any question to ask us, kindly scroll down and make use of the below comment section.