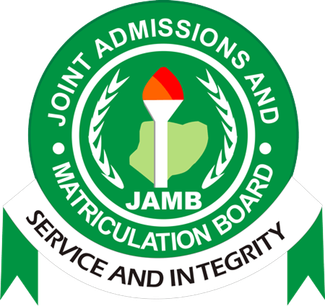 The Joint Admissions and Matriculation Board (JAMB) has announced through its weekly bulletin that henceforth, they will not conduct a MOP UP Examination for candidates who aren't able to verify their identity through biometric (fingerprint) verification.
According to the board, candidates who have biometric verification issues will no longer sit for a mop exam.
If a candidate isn't able to get verified, such a person will not be allowed to write the exam for the year.
This is to help fight examination malpractice, the board says.
In 2017, the board started rescheduling of UTME for candidates with fingerprint issues, JAMB said they can't continue such because some bad eggs use it for impersonation and examination malpractice.