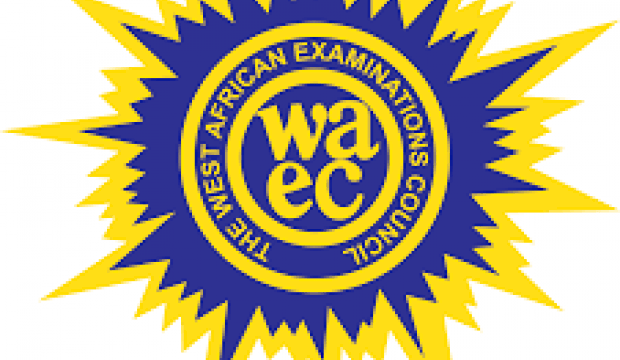 The Committee, which is the highest decision-making organ of WAEC on examination-related matters in Nigeria, will be considering malpractice cases arising from the conduct of the WASSCE for School Candidates, 2022.
WAEC NEC Meeting Date 2022
The West African Examination Council (WAEC) 2022 Nigeria Examinations Committee (NEC) meeting will officially hold from Monday October 10, 2022 to Wednesday October 12, 2022 to decide on the release of 2022 WASSCE Witheld results and other malpractice cases.
The 74th meeting of the Nigeria Examinations Committee (NEC), of the West African Examinations Council, will hold from Monday, 10th to Wednesday, 12th October, 2022.