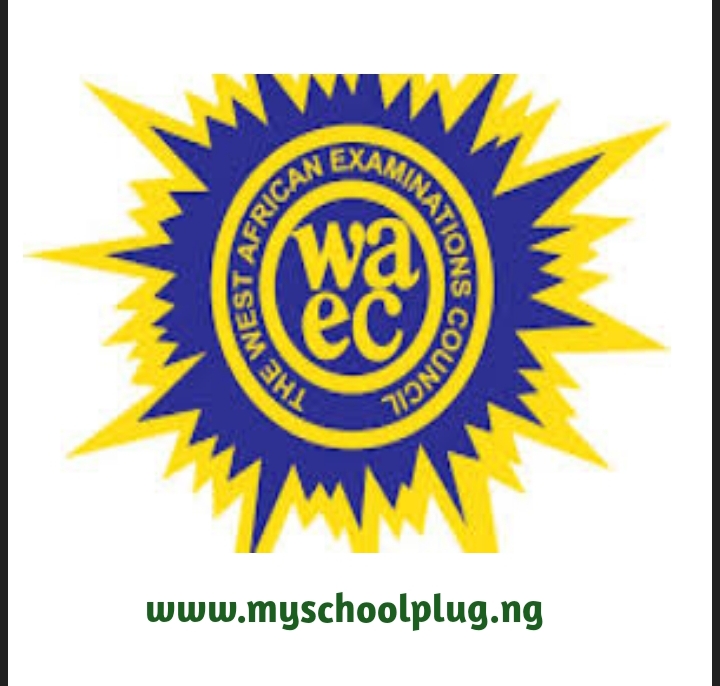 The West African Examinations Council (WAEC) is set to release the 2022 secondary school certificate examination (SSCE) results on Monday, 8th of August, 2022.
The school examination was taken by 1, 607, 985 school candidates in 20,221 schools nationwide and in three countries.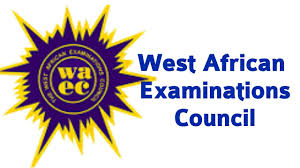 WAEC acting Head of Public Affairs, Mrs. Moyosoal Adesina said the Head of National Office (HNO), Mr. Patrick Areghan will announce release of results of May/June 2022 WASSCE on Monday, Yaba headquarters of the body.
Areghan said in May 2022 that out of 1.6million candidates, 800,055 are males, comprising (49.76%) while 800,724 are females, comprising (50.24%).The HNO said the candidates were examined in 76 subjects, made up of 197 papers. About 30,000 practicing senior teachers, nominated by various Ministries of Education participated in the examination as supervisors.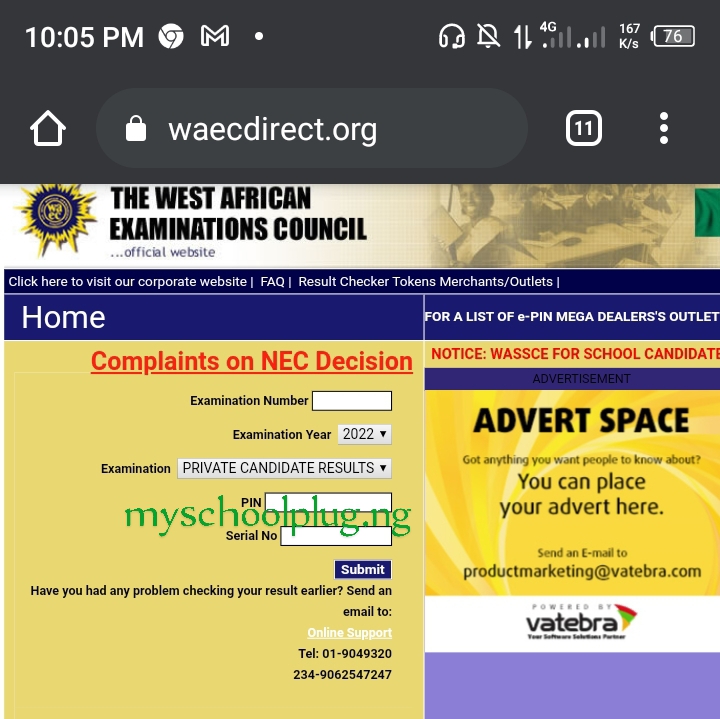 The release of the 2022 WASSCE results will brighten the chances of candidates who applied for admission in 2022/2023 academic session into tertiary institutions.
MYSCHOOLPLUG TEAM believe that this content is more important to you and others. Kindly support the uploading team by sharing this post using the below share buttons.
Thanks for reading this article!!!.