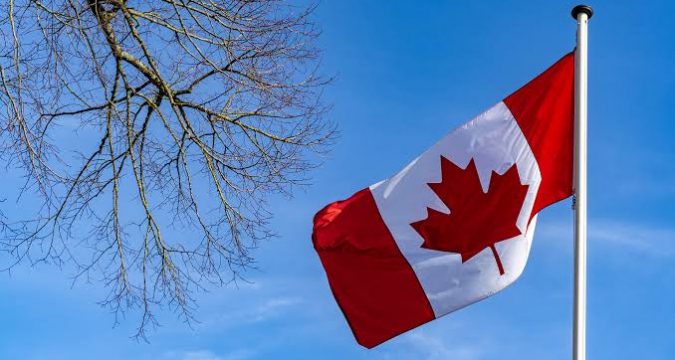 Canada is home to many international students and provides top-notch education. If you make the appropriate plans, studying in Canada may be less expensive than doing so in the US, UK, or Australia.
One important way to do so is to be wary of small sums that add up, such as application fees. They can add up quickly, especially if you're applying to multiple universities — and you still have tuition, rent, food, and other expenses to consider.
Fortunately, students can apply for application fee waivers. Check out this list of five Canadian universities that waive application fees.
Five Canadian Universities With Application Fee Waivers
1. University of Calgary
The University of Calgary (UCalgary), one of Canada's top ten universities, has a 95% undergraduate retention rate. In its 14 faculties, over 26,000 undergraduate and 6,000 graduate students study in over 250 programs.
UCalgary understands that application fees may be a barrier for some applicants. To help with this, both domestic and international students can apply for a waiver of their application fees. Prior to submitting the waiver form, students must submit their application. If your request for a waiver is denied, you must re-enter your application and follow the guided instructions to pay the application fee. Submissions are currently closed, but keep an eye on the University of Calgary's website for updates.
2. University of British Columbia
The University of British Columbia (UBC Vancouver) is located in Vancouver, it is ranked second among the "Best Universities in Canada" and 35th among "Best Global Universities."
While both Canadian and international students must pay an application fee, students who meet the following criteria are automatically eligible for the waiver:
If you are an international student whose citizenship and correspondence address is in one of the UN's 50 least developed countries.
If you are a domestic student wishing to apply to graduate programs at UBC Vancouver's Department of Chemistry. The department covers the cost of the application.
Click here to know more about The University of British Columbia, Vancouver.
3. Quest University
Quest University is a relatively new university in Squamish that opened its doors in 2007 with the vision of reinventing undergraduate liberal arts and sciences. Students are given the freedom to design their own courses and pursue interests outside of the classroom. There are only 600 students on campus, and classes are limited to a maximum of 20 students. The Bachelor of Arts and Sciences is the only degree available.
Although there are no application fees, this does not imply that it is fully free. In order to confirm their admission in the university, accepted students must submit a deposit of CA$500 ($5,000 for non-Canadians, permanent residents, or US citizens).
4. Tyndale University
The largest graduate school of theology in Canada is located at Tyndale University, a Christian university with its headquarters in Toronto. It provides a wide variety of programs, including undergraduate, master's, and seminary degrees and programs. In addition, Tyndale is recognized as a Designated Learning Institution, enabling it to admit students from abroad who have valid study visas.
There are two types of application fees: non-Bachelor of Education and Bachelor of Education. International students in both categories must pay a CA$150 non-refundable application fee. However, if you are taking a non-Bachelor of Education course, applications are free for Canadian and American residents. However, there is a CA$75 application fee if you choose the latter option.
Click here to submit your application.
5. University of New Brunswick
The University of New Brunswick (UNB) was the first English-language university and is one of North America's oldest public universities. UNB is located in Canada's only officially bilingual province, which has 70% Anglophones and 30% Francophones. With a student-to-faculty ratio of 15:1, this institution offers top-notch programs with a small-university experience.
Canadian institutions frequently waive the application cost during their recruitment events for both domestic and foreign students. These occasions could be campus tours, one-on-one recruiter meetings, school visits, live or online events, and any other recruitment occasion that necessitates registration in advance.
Only Canadian high school students or international students already enrolled in a Canadian high school are eligible for the application fee waiver at UNB.
Click here for a step-by-step guide if you are a domestic student in Canada or an international student studying in a Canadian high school.