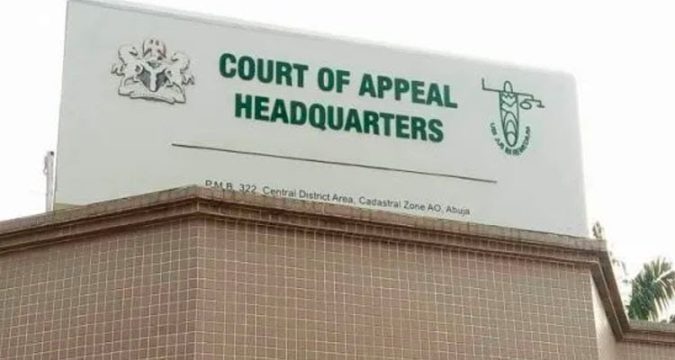 The Court of Appeal will decide on the suit filed against the Academic Staff Union of Universities by the Federal Government on January 26, 2022, Sunday PUNCH reports.
The government had in 2022 dragged ASUU before the National Industrial Court over the failure of the union to call off protracted its strike last year.
Though the NICN ruled in favour of the government and ordered the striking lecturers back to work, the lecturers, through their lead counsel, Femi Falana, SAN, had filed an appeal with 14 grounds, before the appellate court.
Sunday PUNCH reports that the government had also filed a suit challenging the failure of ASUU to submit its audit report to the government.
The spokesperson for the Ministry of Labour, Olajide Oshundun, who spoke to our correspondent earlier on the issue of the withheld November 2022 check-off dues, hinted that the case was also before the court.
Though the union called off its strike based on the ruling of the appeal court, Sunday PUNCH reports that the appellate court will rule on whether the union had the legal grounds for going on strike and also on the issue of the withheld salaries, which was activated against the lecturers by the Federal Government on the grounds of no-work-no-pay rule.
"The court will hear the matter on January 26," a senior member of the National Executive Council of ASUU told our correspondent.
Sunday PUNCH reports that there are fears regarding a possible strike action by the union.
Earlier, a former National President of ASUU, Prof. Biodun Ogunyemi, while addressing newsmen, noted that the possibility of a strike in 2023 should not be ruled out.