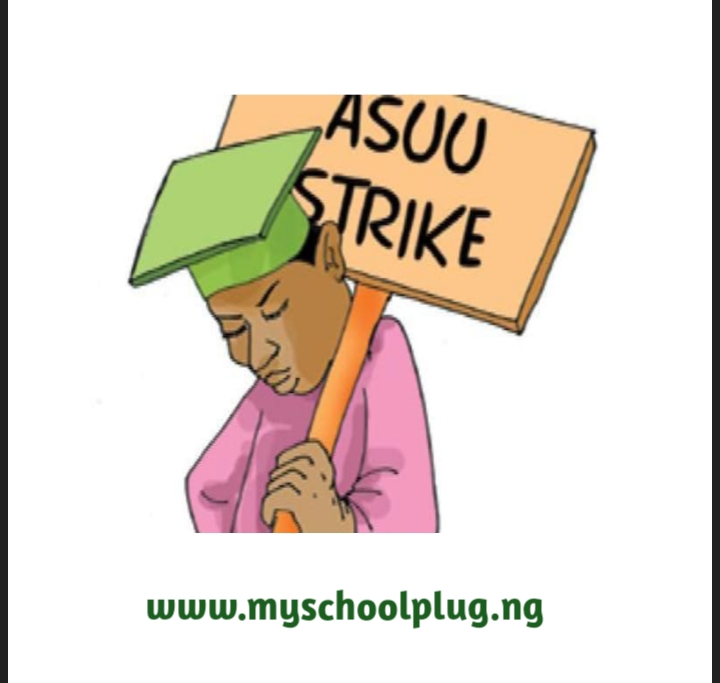 The leadership of the House of Representatives will meet the President, Major General Muhammadu Buhari (retd.), on Tuesday over the ongoing strike by members of the Academic Staff Union of Universities, The PUNCH has learnt.
A top Presidency source, who did not want his name in print because he was not authorised to speak to journalists on the matter, told our correspondent on Sunday that the lawmakers are scheduled to present to Buhari their recommendations from meetings they had with stakeholders on the strike.
The PUNCH had reported that the Speaker of the House of Representatives, Mr Femi Gbajabiamila, said the House will prepare the report of the House's intervention in the ongoing strike and meet the President on the matter.
Speaking at the last meeting of the House Leadership with stakeholders comprising members of ASUU and representatives of the Federal Government, the lawmaker said the report will reflect their interactions on the FG-ASUU face-off and provide recommendations to enable the President to assess the situation from an informed second option.
Gbajabiamila, however, did not disclose when his team will meet the President.
"We will put together our recommendations and our thoughts and take it to Mr President, that is why we are here to interface and look for solutions," he had said.
However, the Presidency source, in an interview with one of our correspondents, said, "The leaders of the House of Representatives are scheduled to see the President in the coming week. They are on the programme. The President will receive them at 3pm on Tuesday."