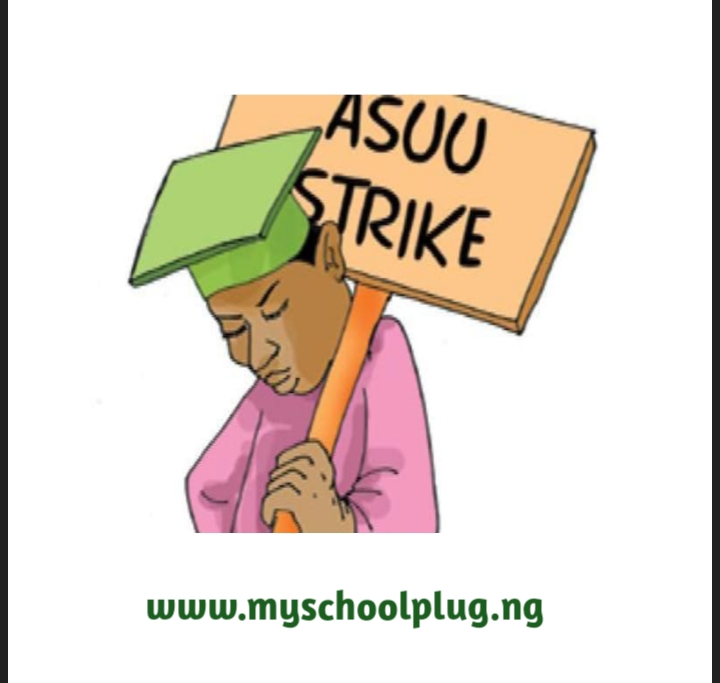 "The acting Accountant-General of the Federation, Mr Sylvia Okolieaboh, on Thursday expressed the resolve to interface with ASUU with a view to proffering a lasting solution to ASUU payment platform (IPPIS).
Okolieaboh gave the assurance yesterday during the tripartite reconciliatory meeting held at the instance of the leadership of the House of Representatives.
The Accountant-General, who noted that the issues would be resolved using the IPPIS payment solution, however, argued that adopting University Transparency Accountability Solution (UTAS) might prompt unwholesome requests from other agencies to be paid in their own salary structure.
He said: "If there are peculiarities in the university salaries system, what we need to do is to sit down with ASUU and identify them and address them in IPPS.
Are you willing to accept? If the answer is yes, then, the whole of the issues will be resolved.
Meanwhile, Femi Gbajabiamila, speaker of the house of representatives, says the Academic Staff Union of Universities (ASUU) should suspend its strike in the interest of Nigerian students.
He also added that the leadership of the House will meet President Muhammadu Buhari over the resolution of the ongoing face-off between the federal government and the Academic Staff Union of Universities (ASUU).